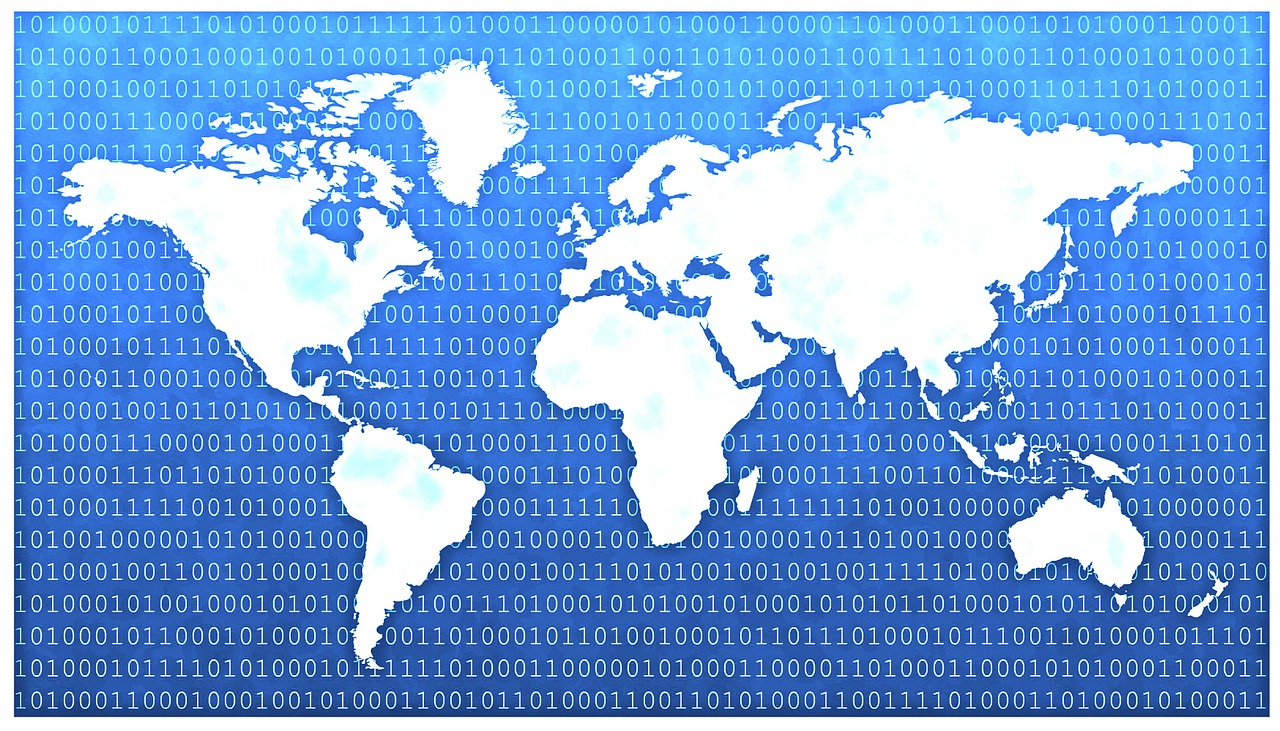 By Lloyd Marino
Would it surprise you to learn that almost 183 billion emails are exchanged daily, or that Google, is accessed more than 4 million times per minute? At the same time global Internet traffic has grown in just a few years from a data storage capacity of 8.6 million Gigabytes to a whopping 1 billion Gigabytes today. Meanwhile, machine-to-machine communication known as the Internet of Things (IoT), now covers a host of domains, protocols, and applications. Projections are that by 2020 over 30 billion devices will be connected wirelessly via the IoT. Talk about Big Data!
Big Data— Changing The Game
The structuring of information and consumption of big data—particularly for better understanding customer behavior—and creation of actionable insights that improve business tactics and inform future enterprise strategies, can mean the difference between winning and losing in the competitive landscape. As an indispensible game changer for large and small businesses alike, especially those with primary focus on direct-to-consumer markets like Amazon and Verizon; big data is a necessary but challenging resource. One problem that has come to the forefront, especially as we acquire the ability to accumulate, store, analyze and interpret big data; is just what to do with it, how to organize it, and ultimately how to transform these large volumes of data into actionable steps that create great value.
Gaining Maximum Value from Big Data
A majority of organizations across diverse industries are not familiar with how to maximize peak value for the data they have in hand. Today, with data volumes measured in Zettabytes, accessible information is frequently categorized as "unstructured data," meaning information that doesn't reside in a traditional row-column relational databases. Structured data, on the other hand, is data stored in fields within a database and is usually referred to as relational. Text (emails, etc) and multimedia content are prime examples of unstructured data. It's believed that as much as 90 percent of the data in any organization is unstructured. And the amount of unstructured data in businesses across the board is growing significantly  — often many times faster than structured databases are growing. Most significantly, a number of corporations are underprepared—or just unprepared—and don't have the proper infrastructure in place for dealing with the big data explosion.
Communication Breakdown
Multi-million dollar salaries notwithstanding, some CEO's have it rough. They need to know what's going on with every aspect of the companies they head up. Yet, experience has taught me that CEO's and business leaders are slightly disconnected from their teams. When it comes to the technology side, they don't understand the information presented to them. It's not necessarily their fault. There's a lot to process and it's not being delivered to them in a way that they can make sense of and comprehend. Due to this lack of understanding there would be a deficiency of solutions available to business leaders. They're sitting on wealth of information that can help them better understand and leverage customer behavior but don't know what to do with it. It's a communication problem, really. Many companies don't have an IT leader who understands the business well enough to translate technologies needs of big data. This needs to change. 
Tackling Big Data Challenges: The Five V's
 The challenges of big data challenges are often categorized in the context of five V's: volume, velocity, veracity, variety and value. By volume, how do we ingest vast volumes of internal and external information? By velocity, how do we manage the speed at which data is produced and made to flow across various business functions? By veracity, we need to ask how we determine the reliability and accuracy of the data being processed. By variety, we need strategies for utilizing the different kinds of data that's being communicated, generated and distributed. Finally, we need to figure out the bottom line. How do we assign a value for the data? To assign value, we have to determine the relevance of the available data. Can we act on the data? Can the data accumulated produce a healthy ROI?
Putting It All Together: Managing Big Data
Effective management of big data is critical. It brings about a better understanding of diverse customer segments. It facilitates and improves communication between the business and technology side. Along with constructing a comprehensive snapshot or "projected unified view of the customer," as someone once said, it goes a long way in helping attract, acquire and retain the best customers for just about any business. Mastering the challenges of big data enables sophisticated approaches for product marketing, development, and sales.
Integrating data from various resources enables an effective and multi-functional approach to all types of communication, fostering lower-costs/higher-yields, and more personalized customer relationships. The challenge is to develop a practical, integrated approach that uses big data to impact a company's growth by positively influencing customer behavior via comprehensive, data-driven insights. A clear picture about purchasing habits, core demographics, lifestyle, stage of life attributes and other behavioral indicators can help create tighter and better managed enterprises.
One More Thing To Consider…
Well-orchestrated and big data driven enterprise strategies lead to smarter cross-functional approaches towards customer engagement. Don't wait. Get on top of the most pressing issues regarding big data so you can start looking forward to a more lucrative bottom line.
Share this with your friends