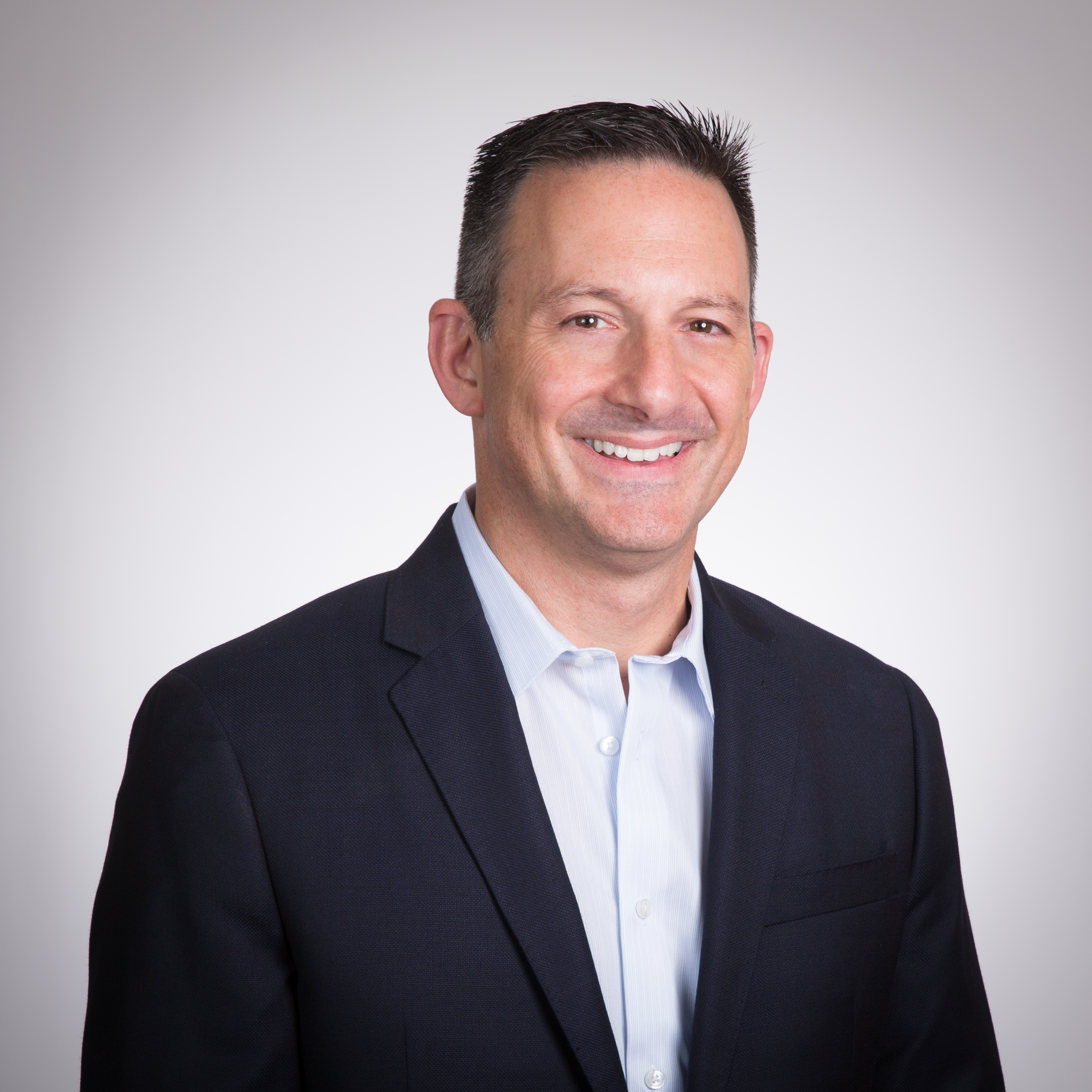 LLOYD MARINO
TECHNOLOGY STRATEGIST
: http://www.lloydmarino.com
: https://twitter.com/LloydMarino
: P.O. Box 10065, Marina del Rey, CA 90295
Technology has important effects on business operations. No matter the size of your enterprise, technology has both tangible and intangible benefits that will help you make money and produce the results your customers demand. Technological infrastructure affects the culture, efficiency and relationships of a business. It also affects the security of confidential information and trade advantages.
Mr. Marino is a "Tech Whisperer," a true master at translating and communicating byzantine technical processes that elude even the savviest business minds into language they can grasp.
The clientele for Mr. Marino's critical message and services consists of the heaviest hitters in the interconnected worlds of business, finance, technology, government, NGO, and the military.  Mr. Marino is equally conversant in the languages of business and technology, therefore senior executives on both the management and tech sides of today's completely data-dependent marketplace, regularly call on him to solve complex, data-driven problems.  CEOs, CFO's, IT chiefs, and network engineers alike require a guide through the maze of data challenges occasioned by the expanding boom of data mining opportunities and obstacles.  Two years ago, experts insisted that all available data came into circulation between 2011 and 2013—at that rate, in 2015, we believe it's likely that Internet, Cloud, and private data storage has become exponentially more saturated with data.  In short:  Data is king.  But the king requires a counselor.  Mr. Marino is the consigliore to the king.  He brings to the table a quarter century of experience working in senior management roles, including service as Chief Technology Officer and Chief Information Officer for various organizations ranging from emerging growth startups to Fortune 500 companies.

SPEAKER
With passion and intelligence, Lloyd speaks about redefining your technology limits and removing the barriers that stand in the way of success. Clients often use Lloyd to inspire their management or operations teams and for his view point on technology, innovative drive, motivation and leadership.
AUTHOR
Lloyd has two books hitting the market this year, ``How to tame the flood of Big Data``, & ``Practical Security for Business Leaders``. Keep an eye out.
STRATEGIST
Lloyd is Technically Bilingual, he understands your business and how to apply technology to bridge the gap.
91
Consumerization and the Tablet
Companies also often receive pressure from the top-down to accommodate for whatever devices consumers are using.
60
The Infinite Data Center
Racks are getting denser, performance per kilowatt is increasing, and smaller data centers are able to handle more.
75
Resource Management
Energy management will become an enterprise-level discipline by 2017, which will be enabled by energy management information systems.
80
Mobility
Mobile devices are not PCs, and though security remains a challenge, the variety of devices users demand platforms on makes building portals more difficult.
65
Hybrid Clouds
While, through 2013, more than 60 percent of I.T. adoption of the cloud will be to redeploy current applications, a shift will take place beyond that to exploit private and hybrid cloud techniques.
85
Big Data
Organizations have struggled dealing with Big Data on both fronts: I.T. needs to manage it effectively and the business side needs to know how to use it.
The End of Service Desks 90%
Virtual and Software-Defined Networks 60%
"AVETTA Global and its founder Lloyd Marino have the uncanny ability to see the future for what it is - a hyper-connected network creating efficiencies for businesses of all sizes to scale and compete globally. I highly recommend working with Lloyd and his team to understand and diagnose challenges in order to quickly overcome them utilizing tech solutions sprinkled with magic. Unlike many firms operating in this space, AVETTA is solution-oriented and speaks the language businesses understand - speed, perfection, and on-budget."
"When we went searching for an outsourced CIO to usher our company into the next era of technology, we looked no further once we found AVETTA Global. Their CEO Lloyd Marino possessed the ability to quickly understand the nuances of our somewhat unconventional operations, diagnose our capabilities as well as challenges, and recommend solutions that stayed within budget."
"Marino said he's pleased with the Unisys server's performance and especially with its reliability and scalability. "You can literally put a bullet through it, and it still runs," he said. Our server is equipped with only 12 processors now, but Marino said he's looking at consolidating other applications on the machine - a move that would expand the number of processors. "It's not even sneezing at the load we're putting on it now," he noted."
Listen

We listen to your requirements.

Learn

We learn your processes and procedures, we learn about your business.

Optimization

We optimize solutions to bridge the business to technology gap.

Yield Management

Based on understanding of your business, anticipating and influence of consumer behavior in order to maximize your revenue or profits.

Deliver

Deliver results on time and on budget.
Share this with your friends